VL80 - Trolley For Locomotive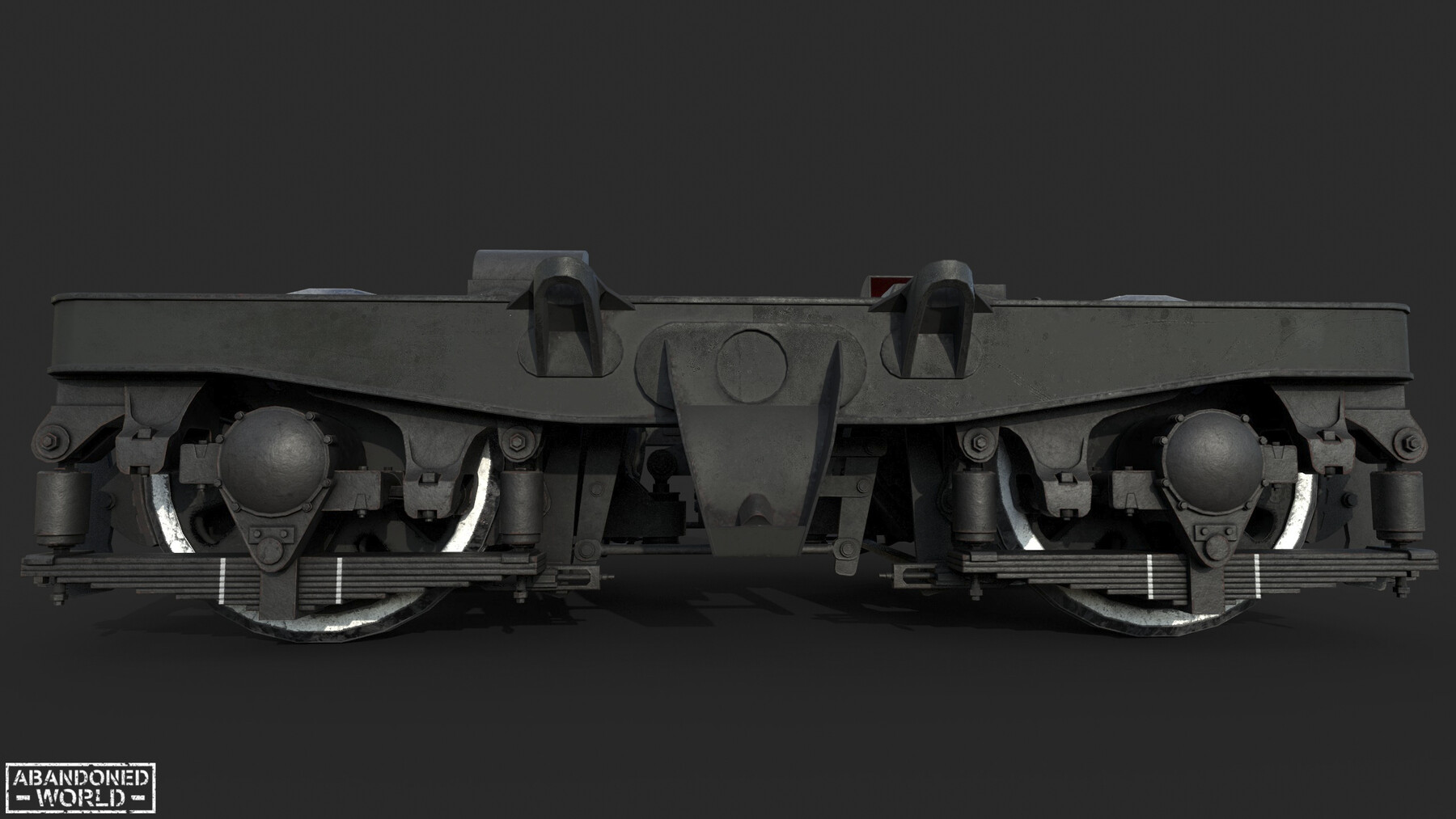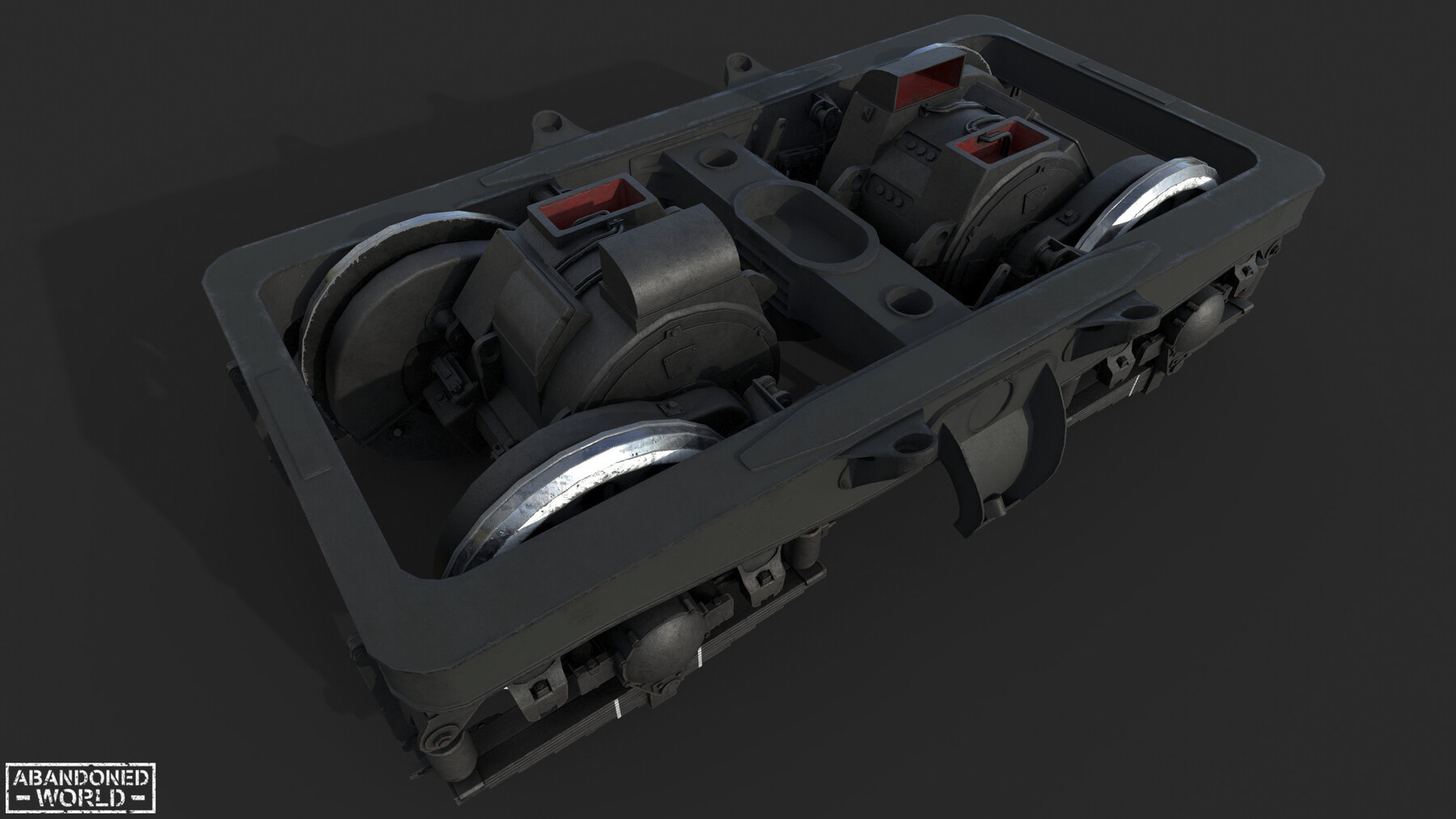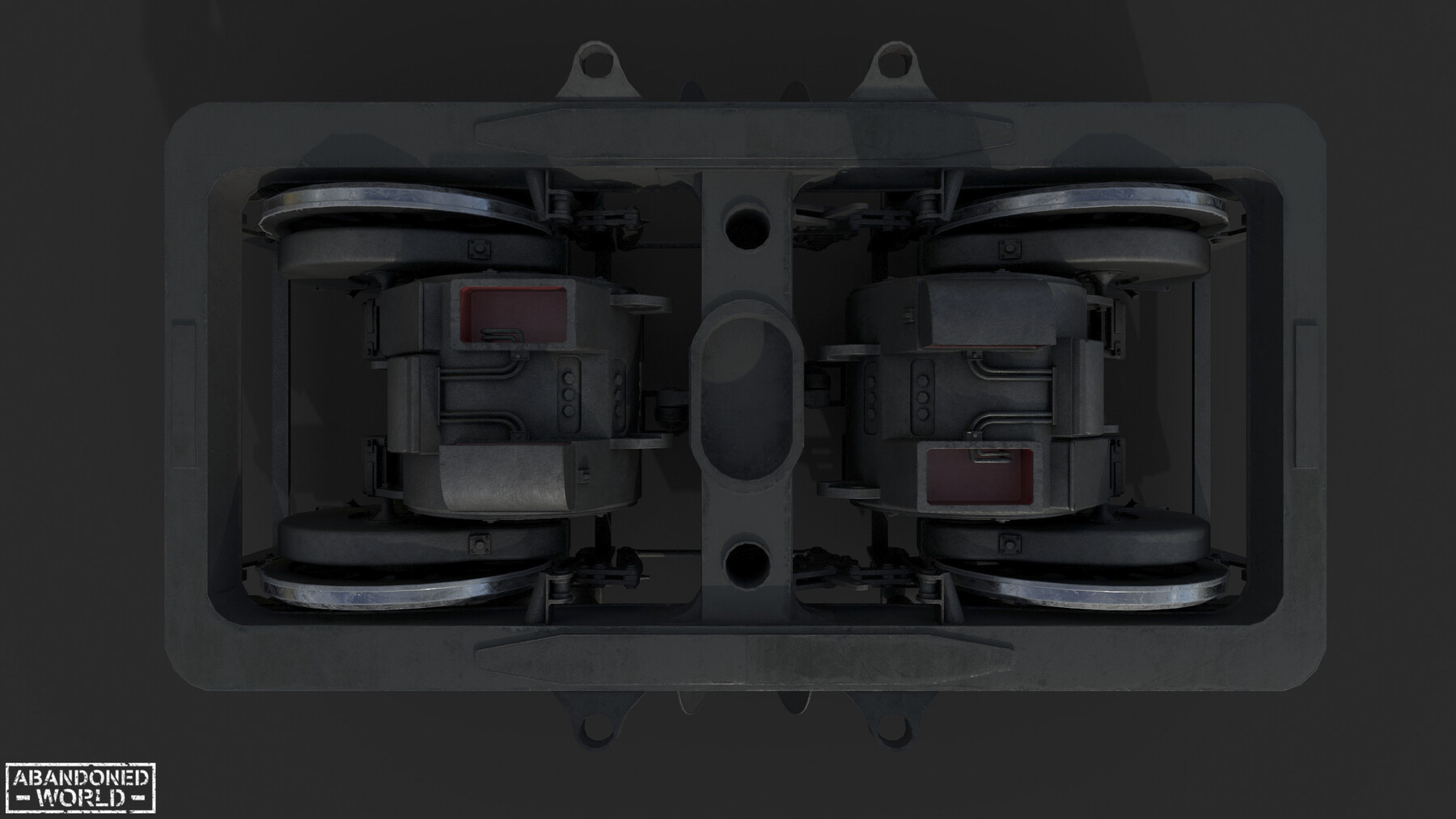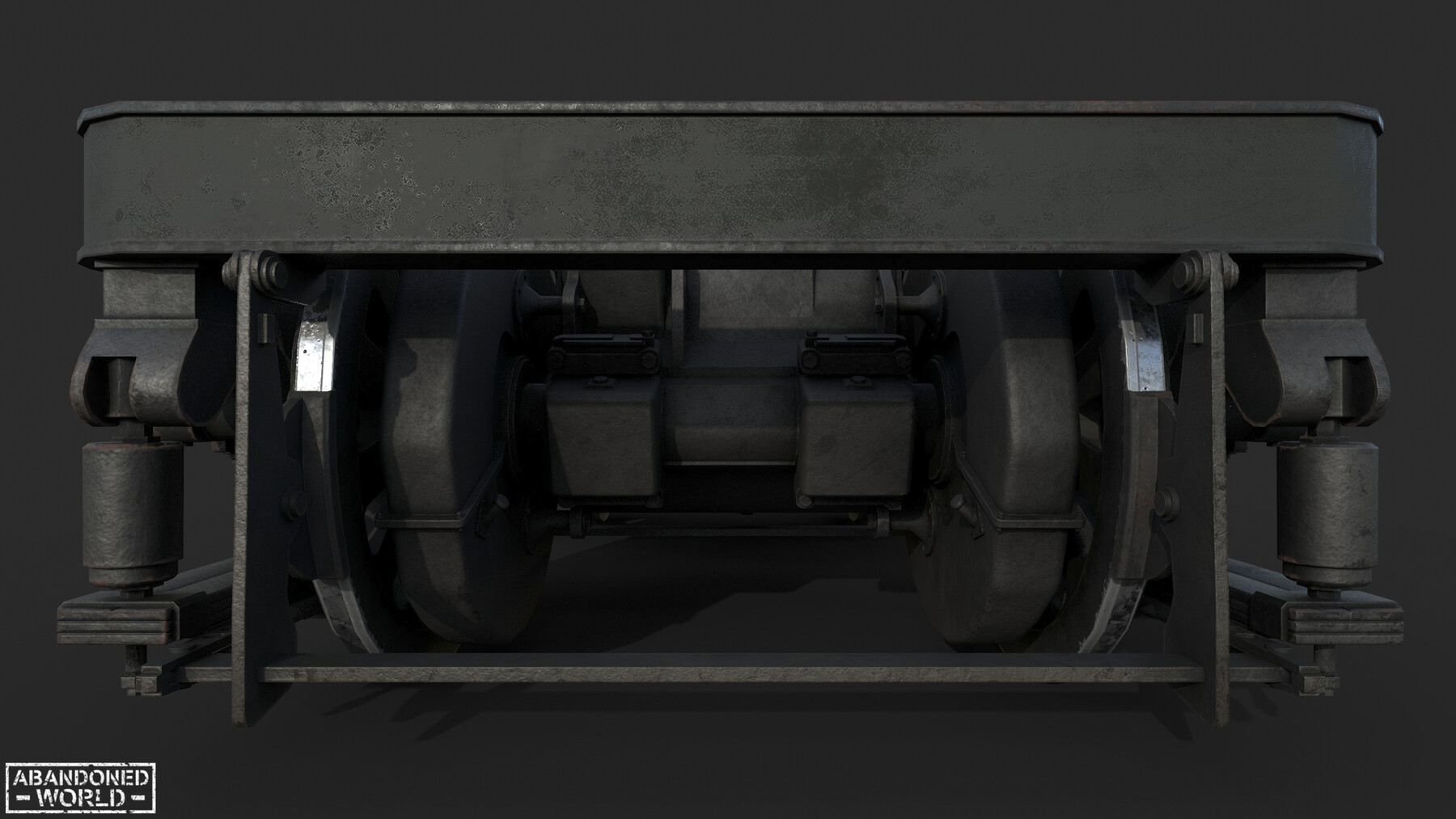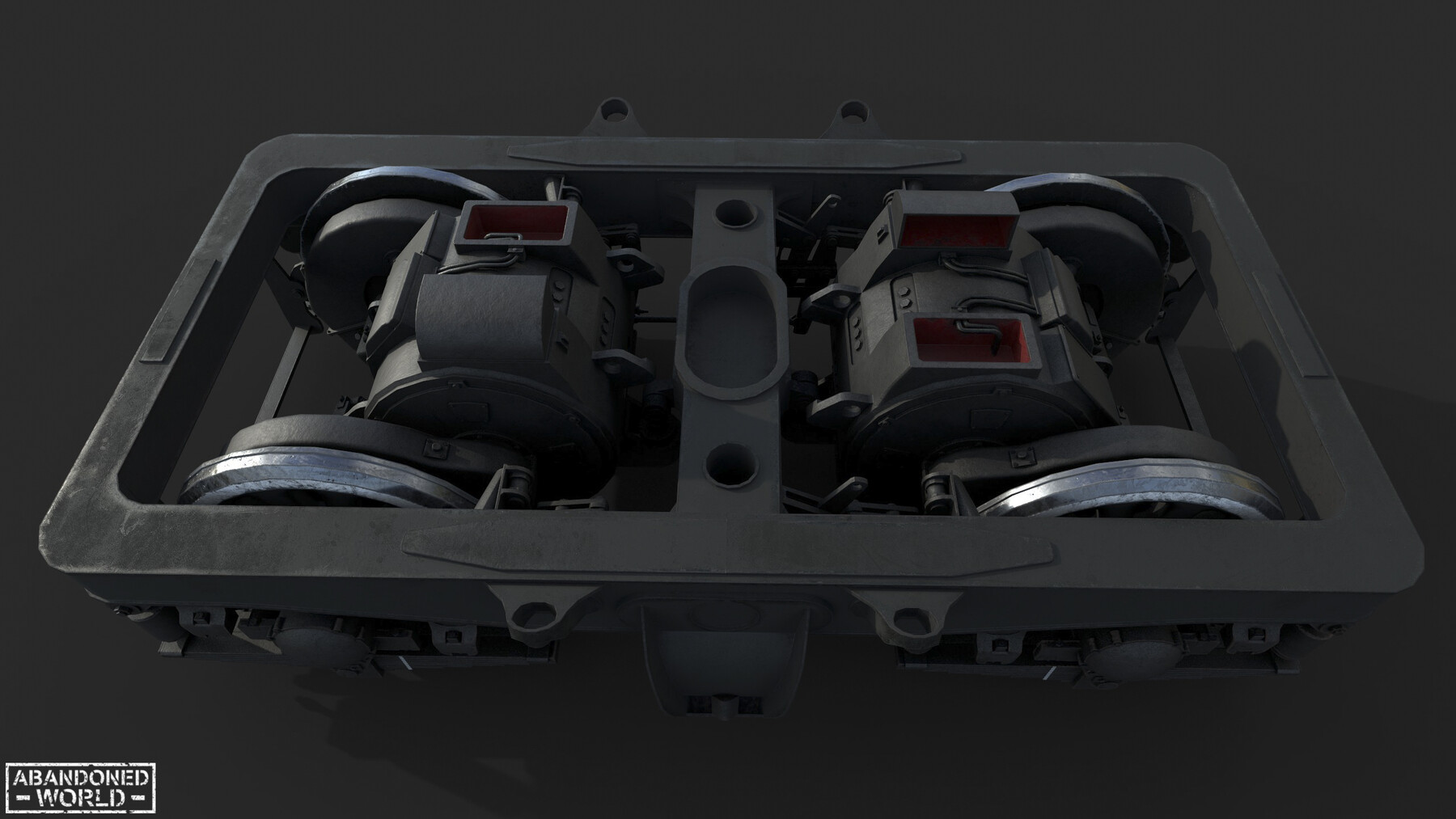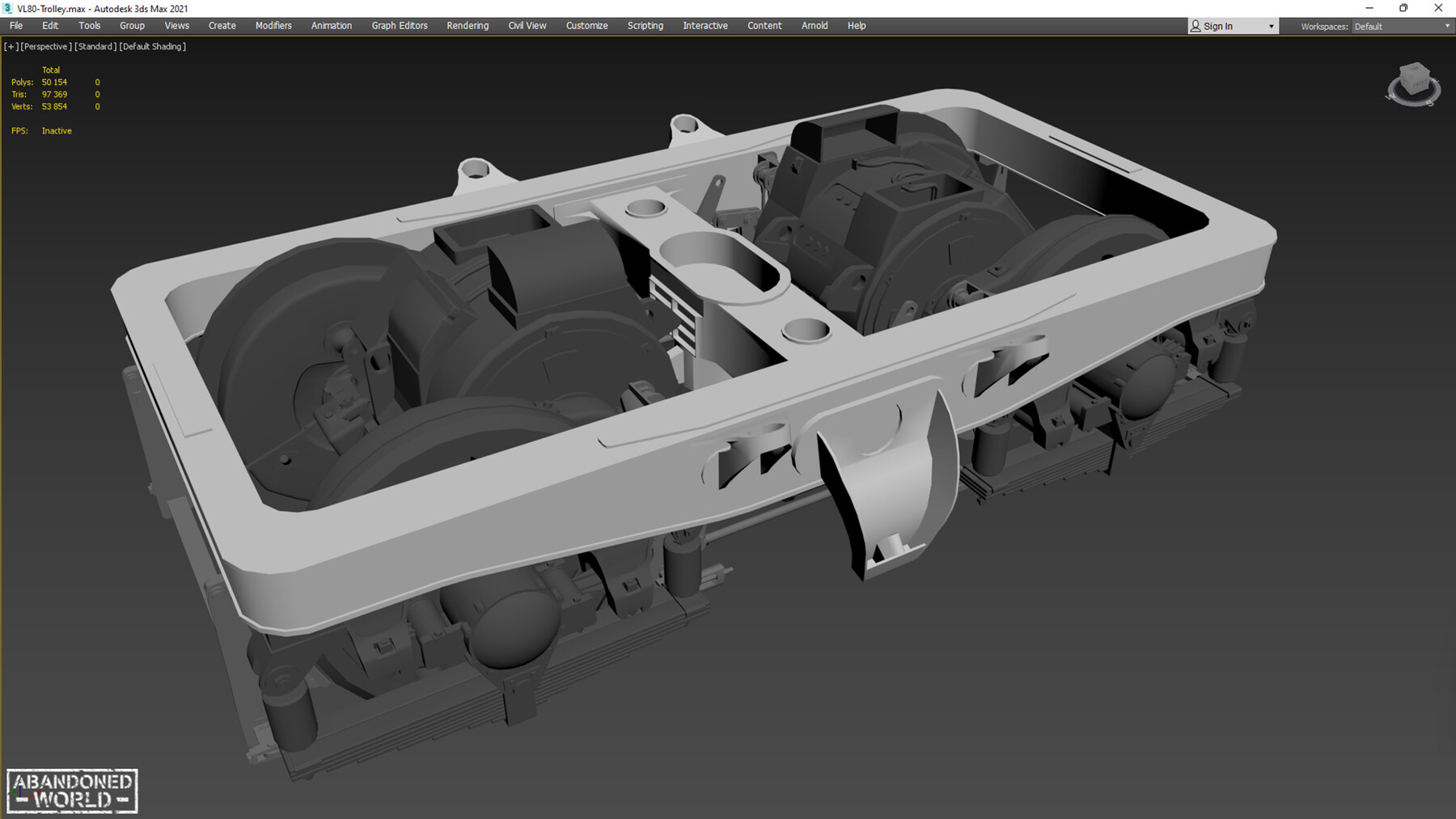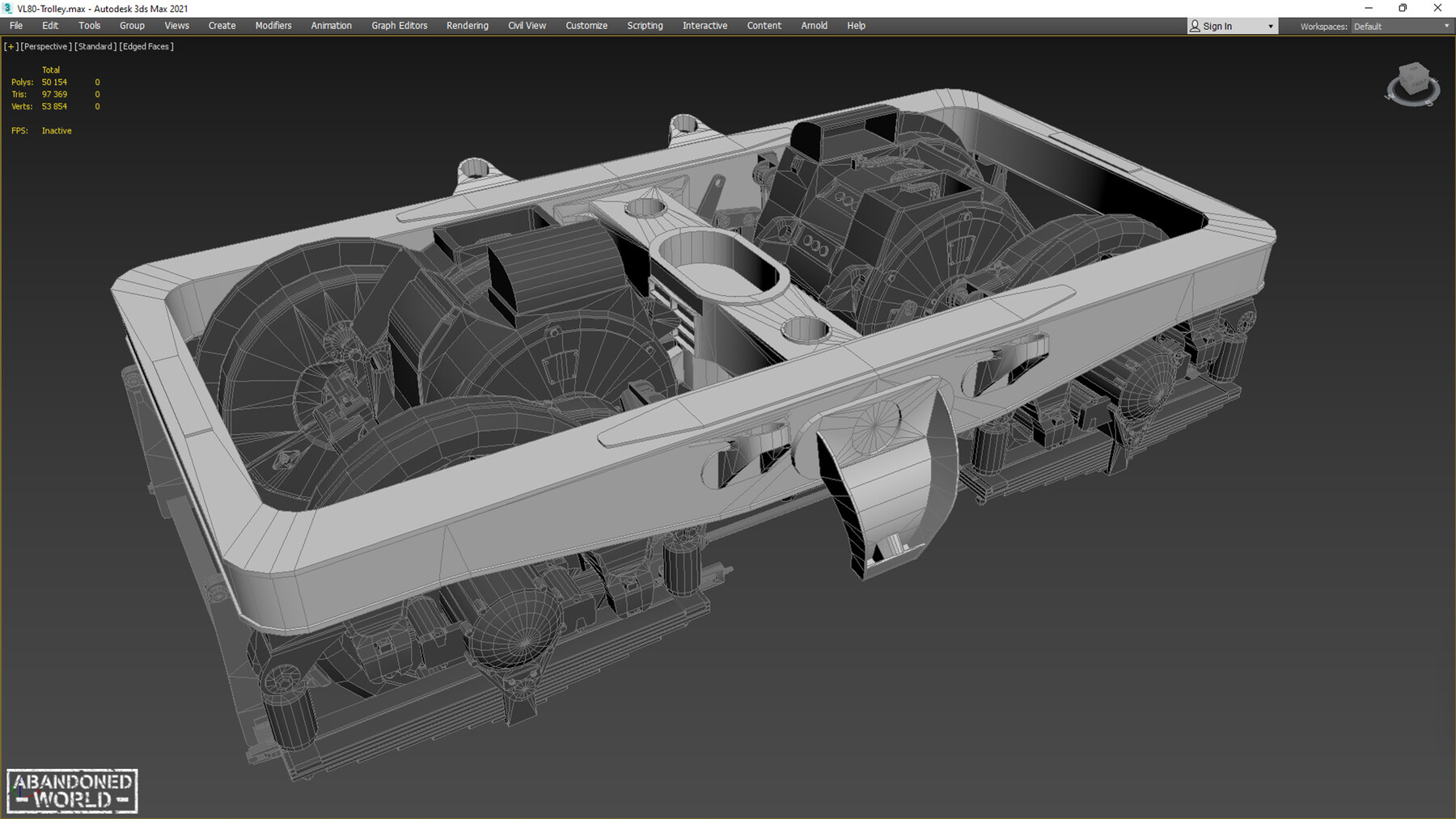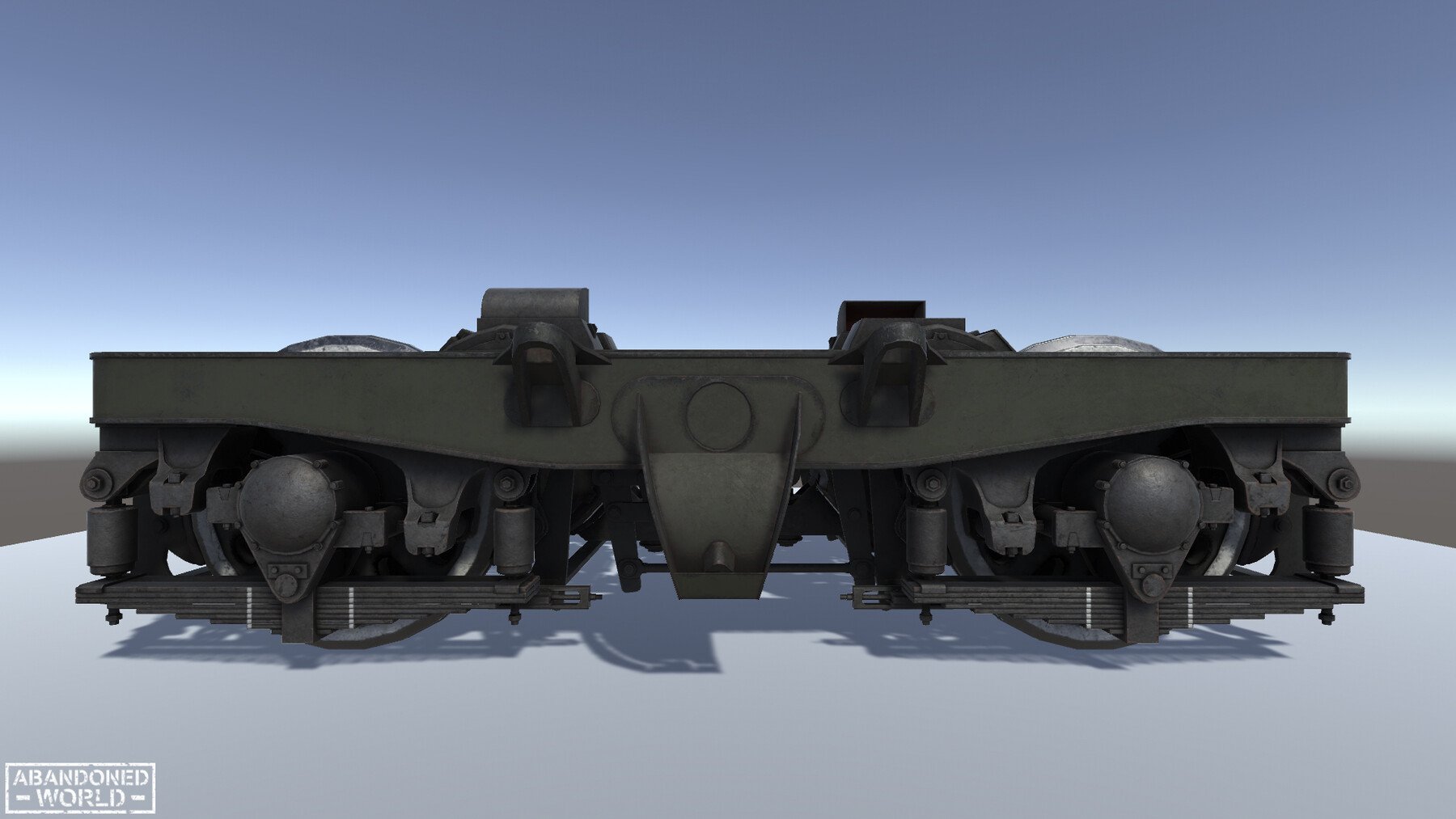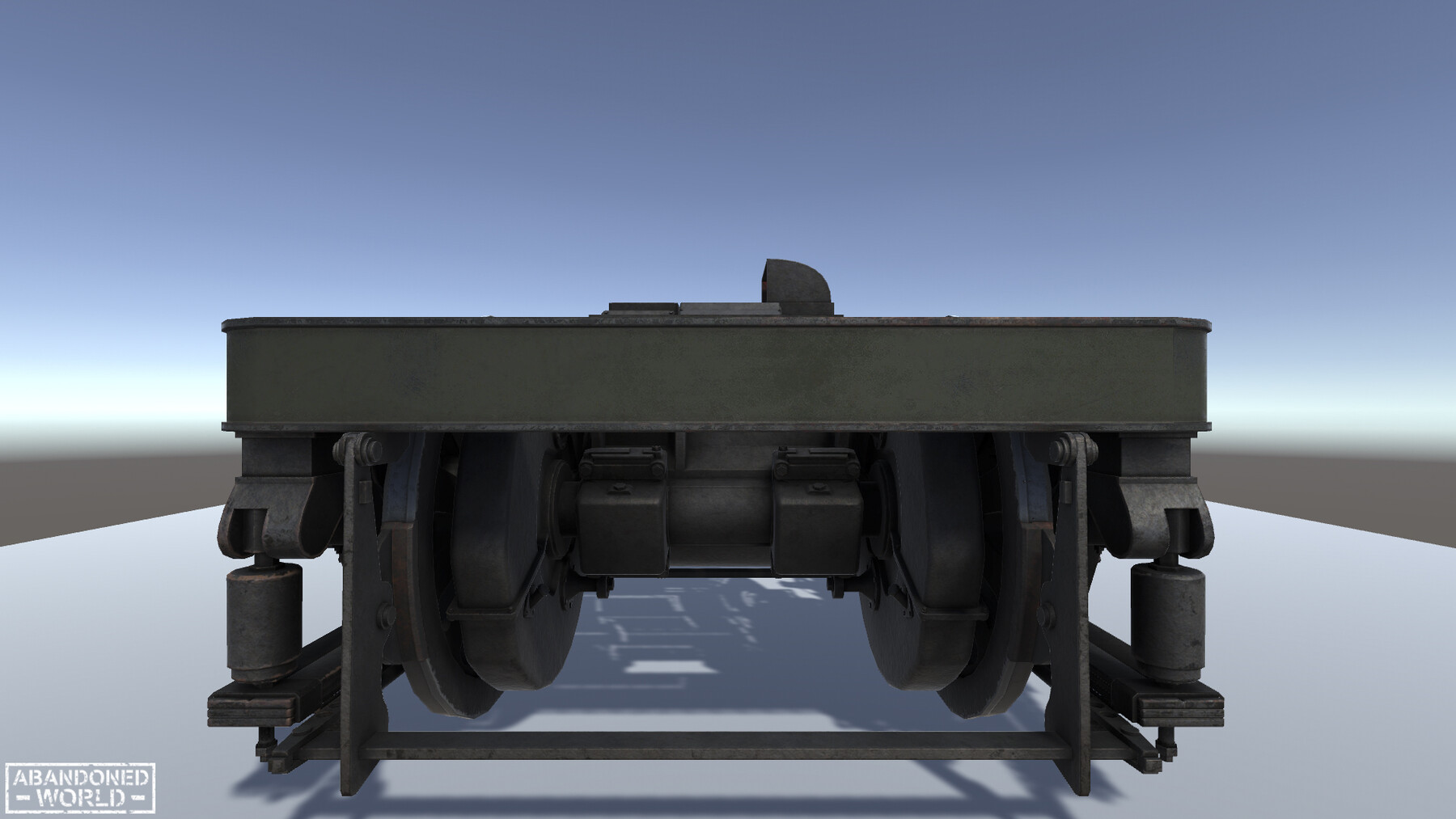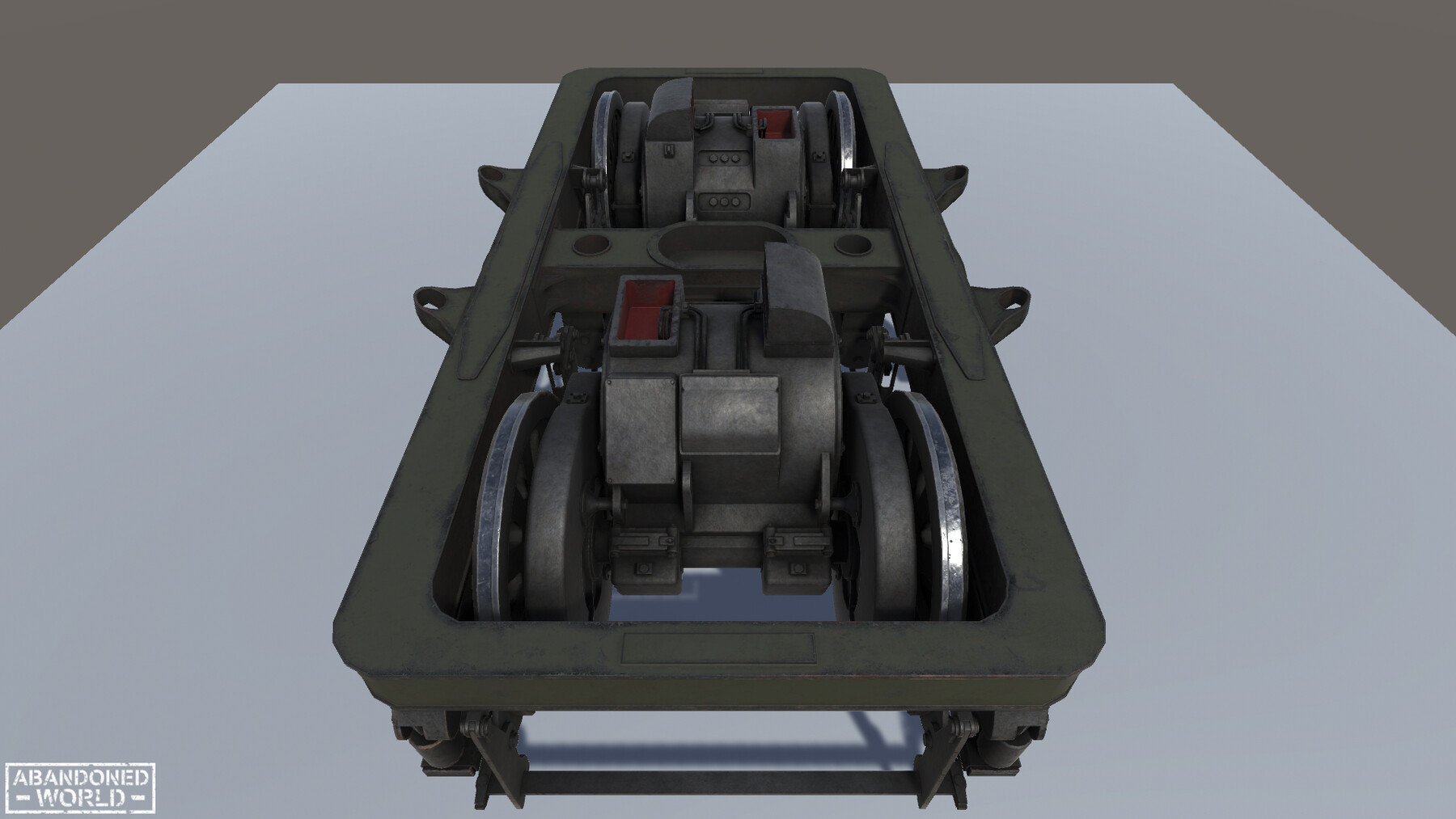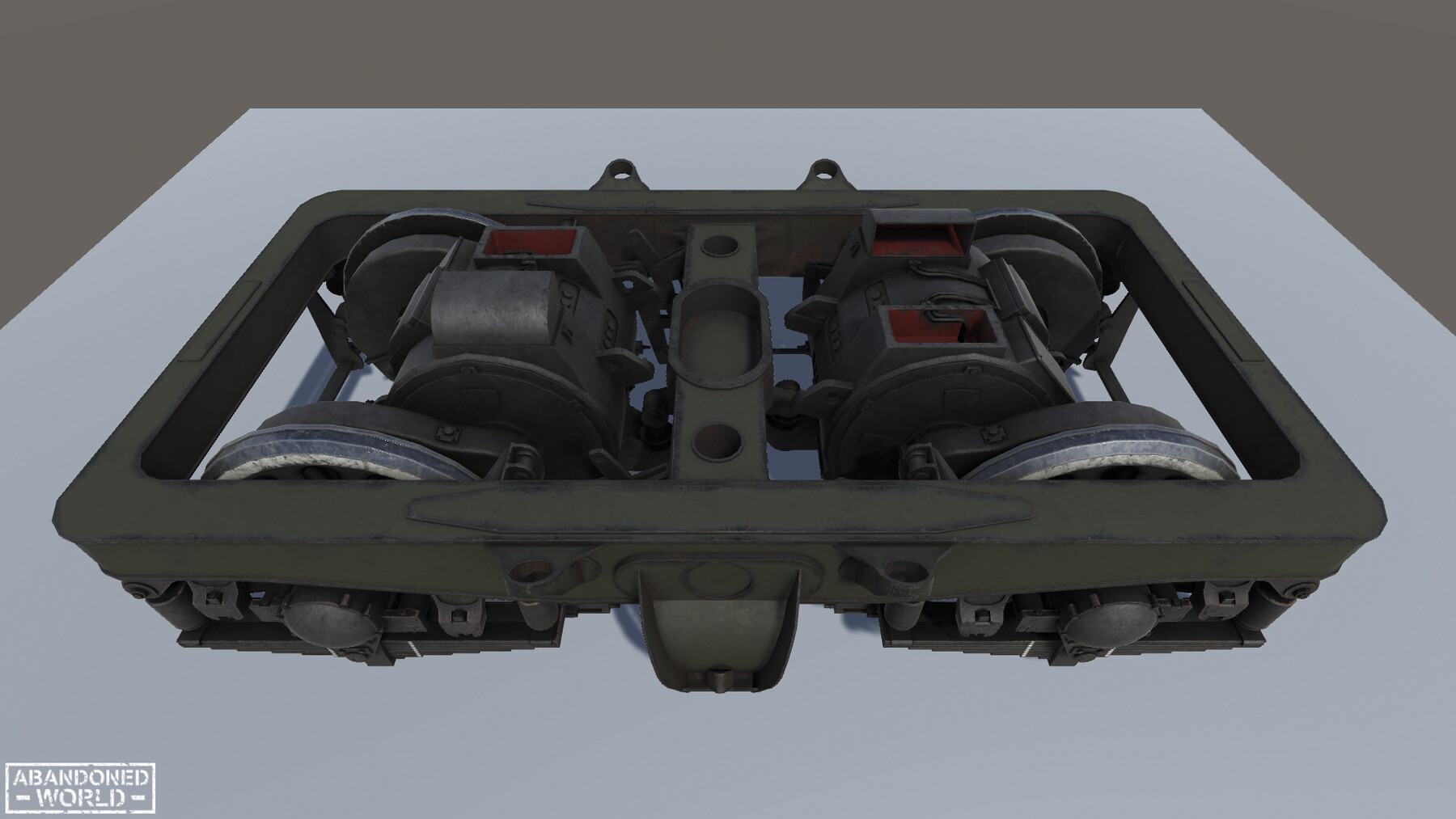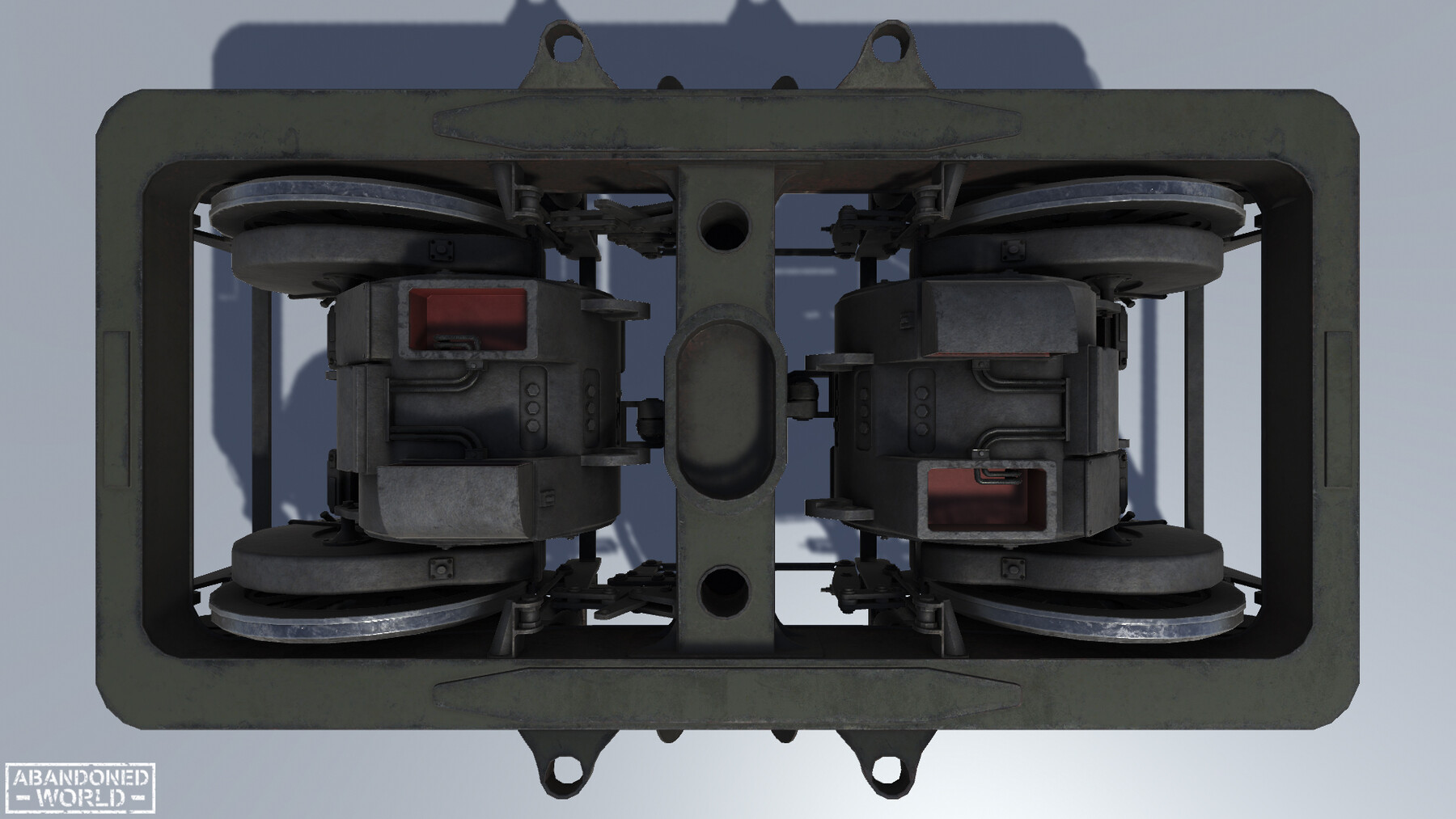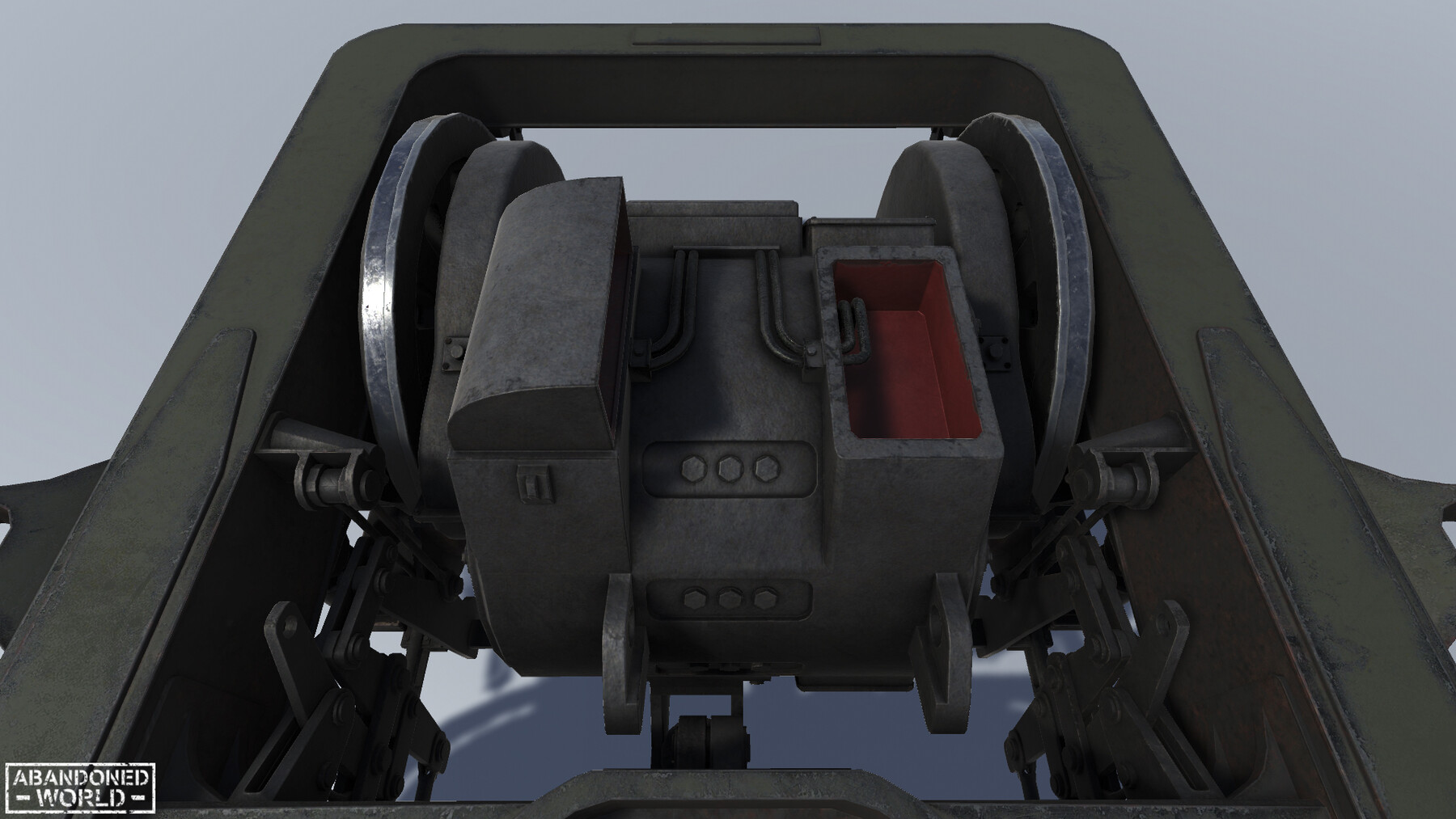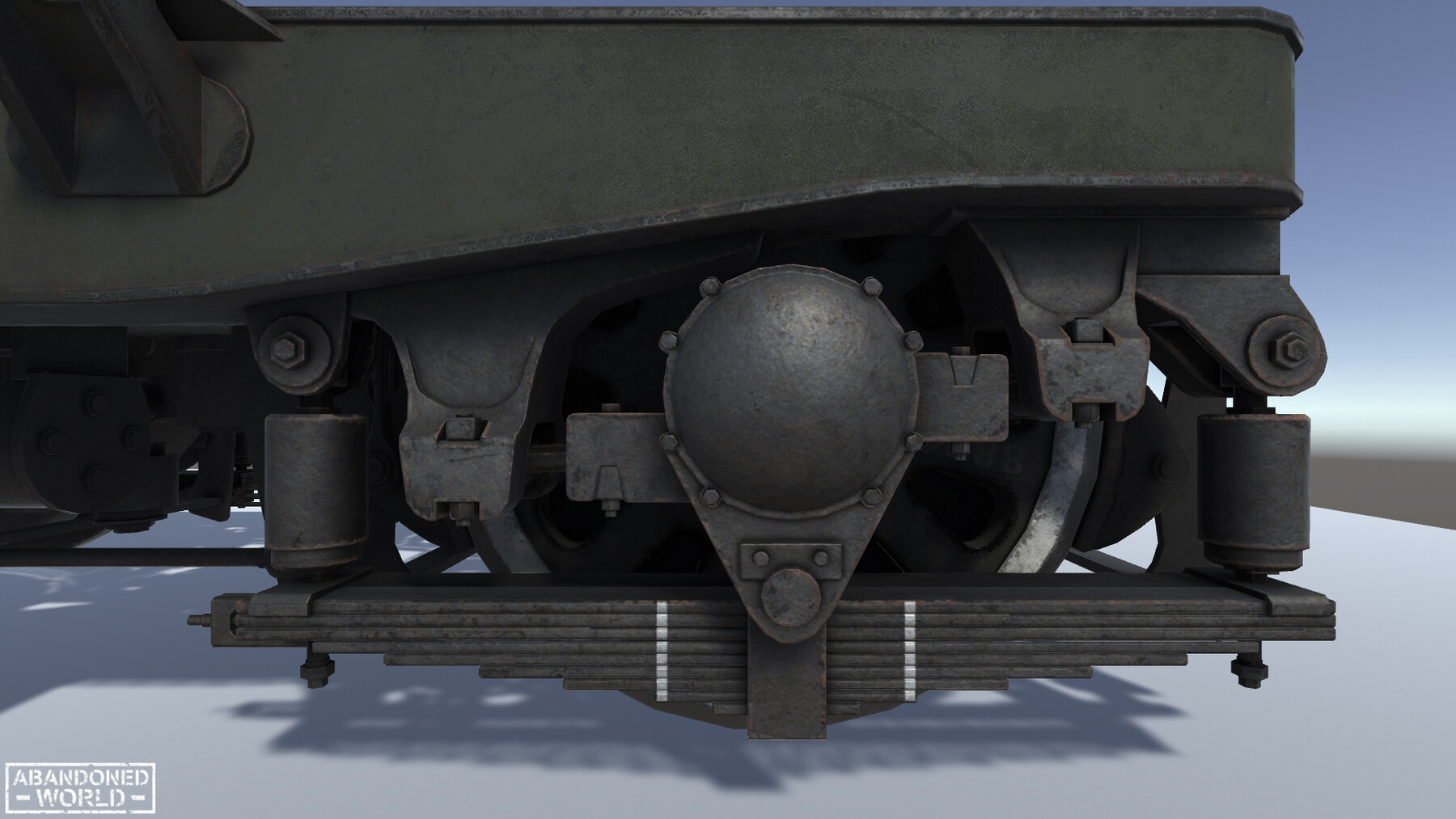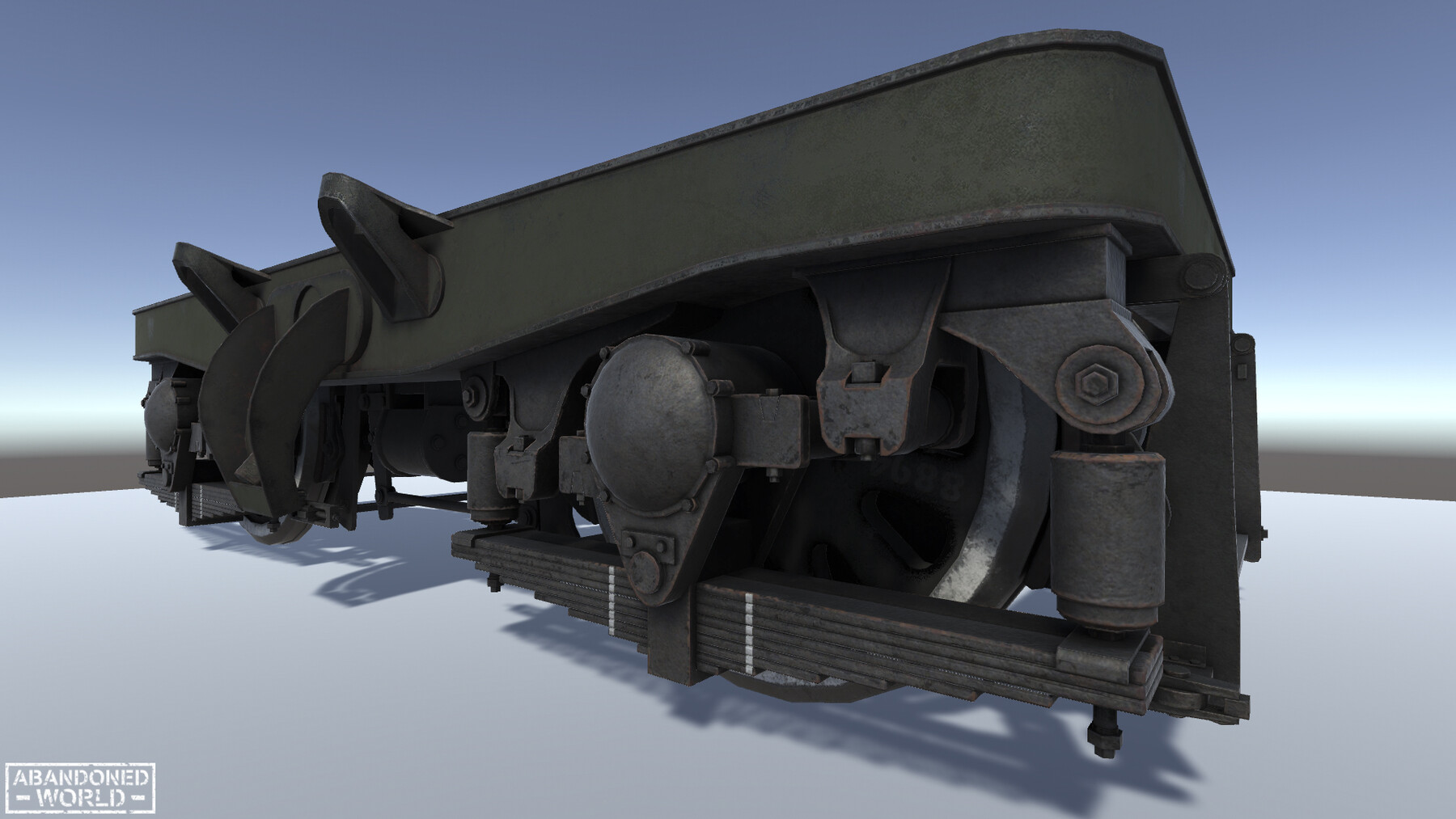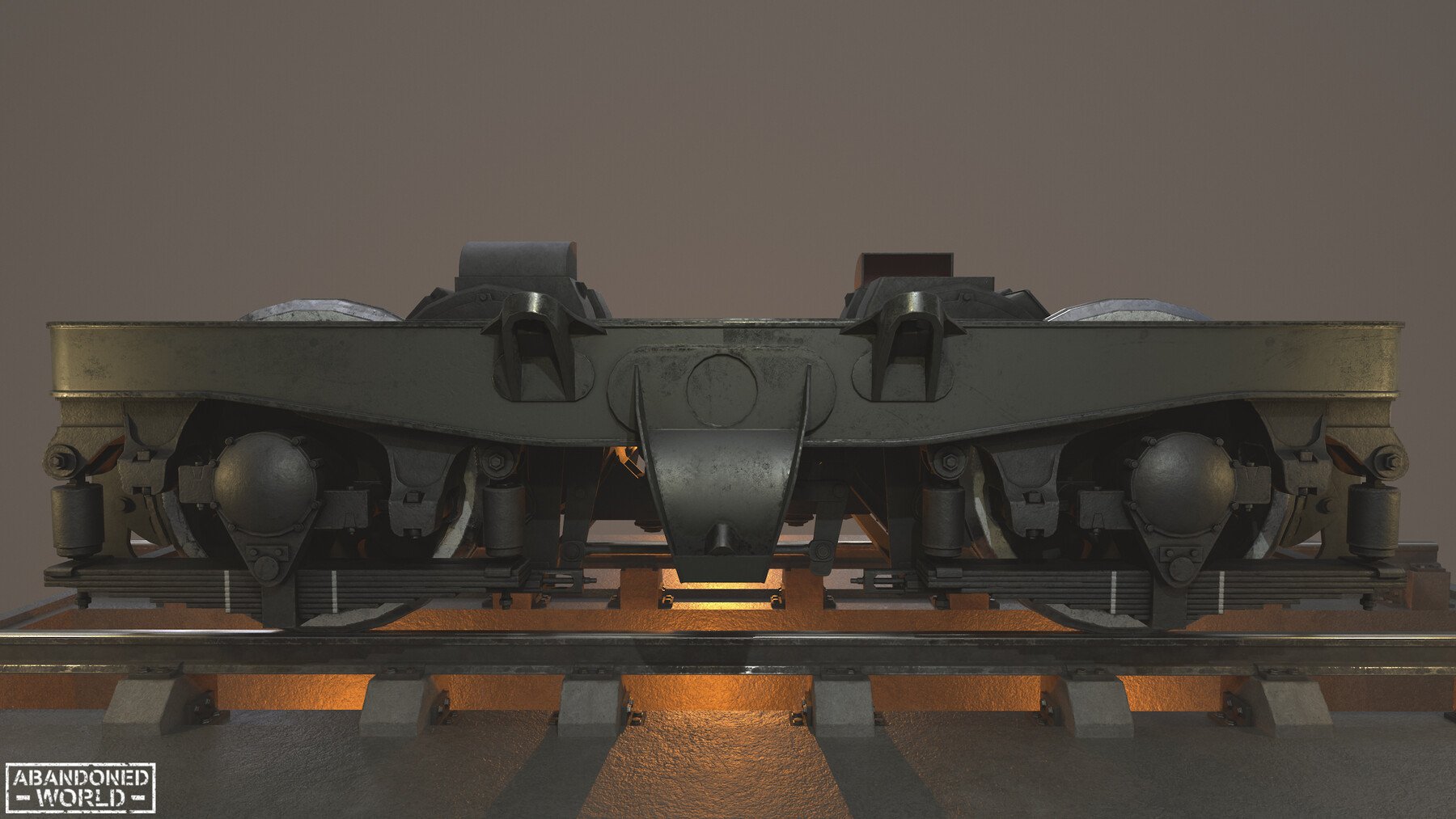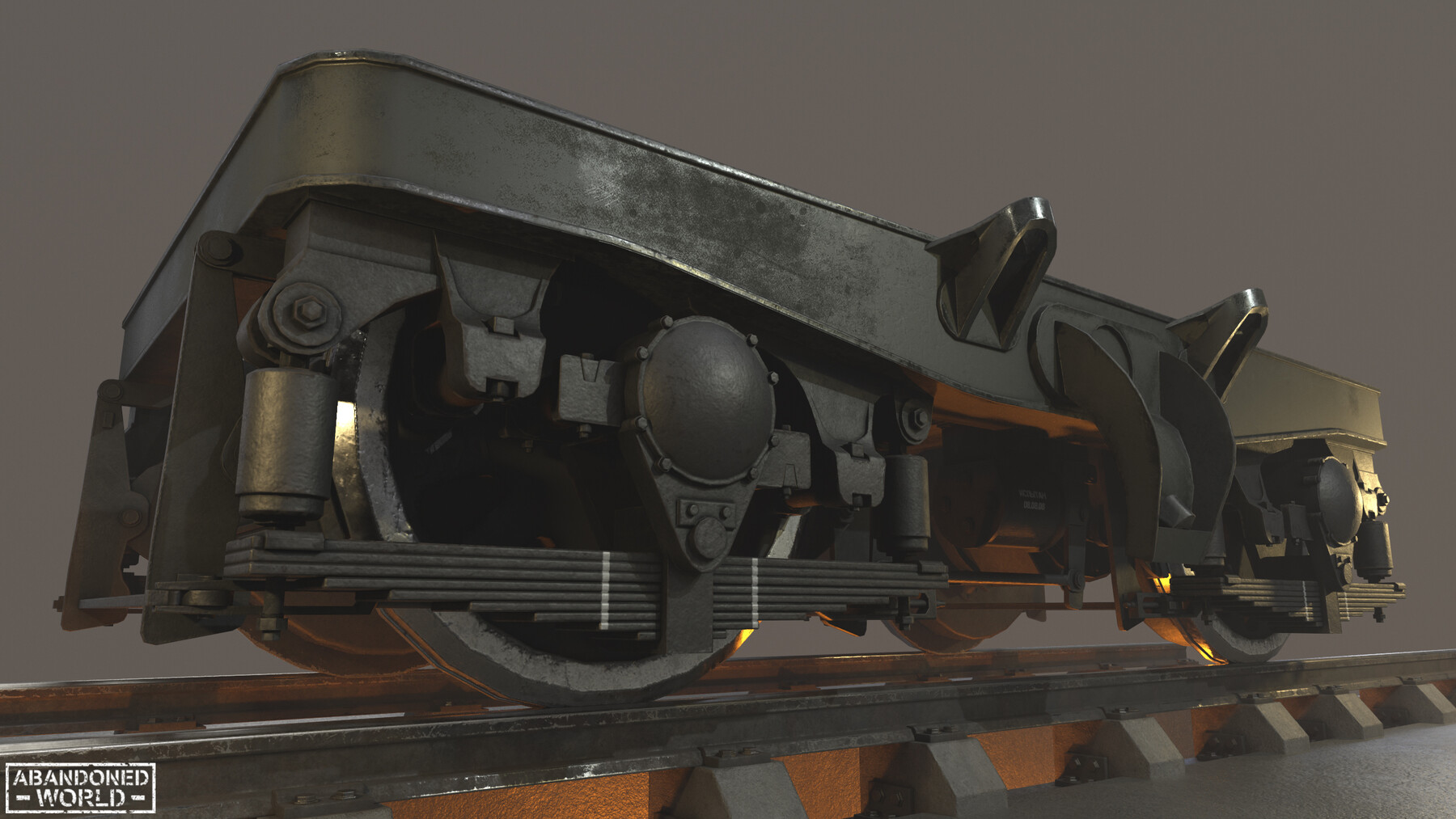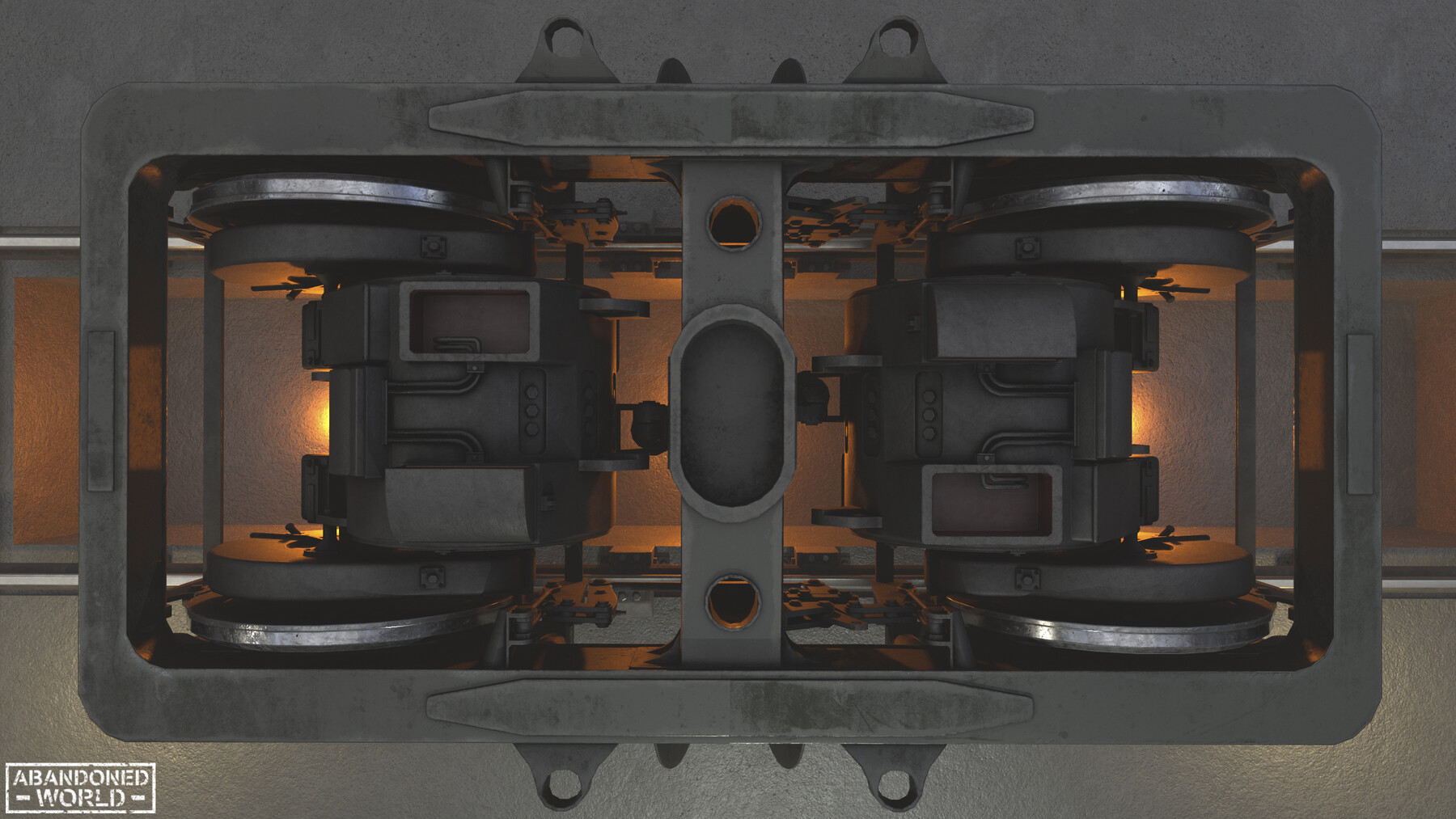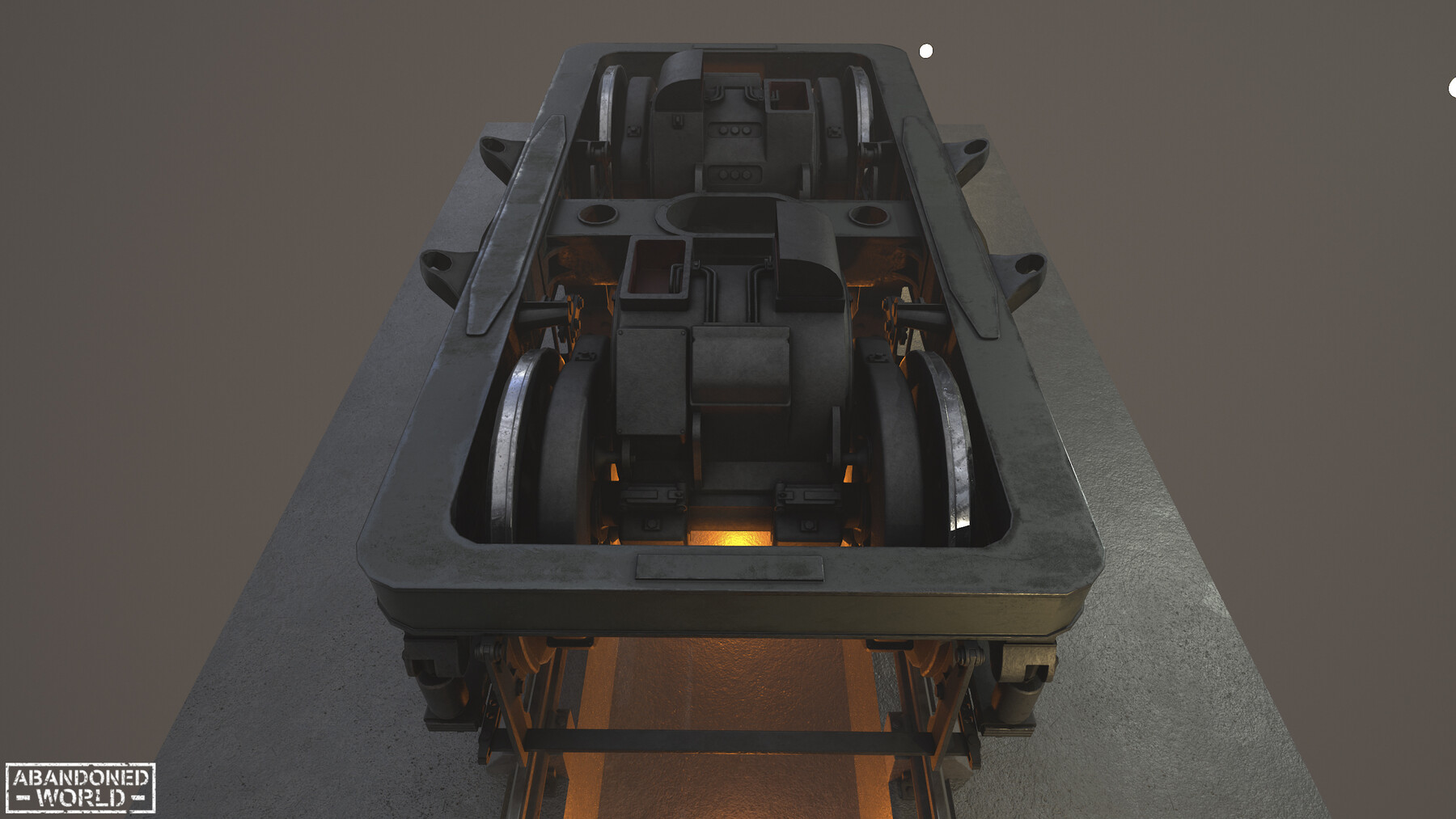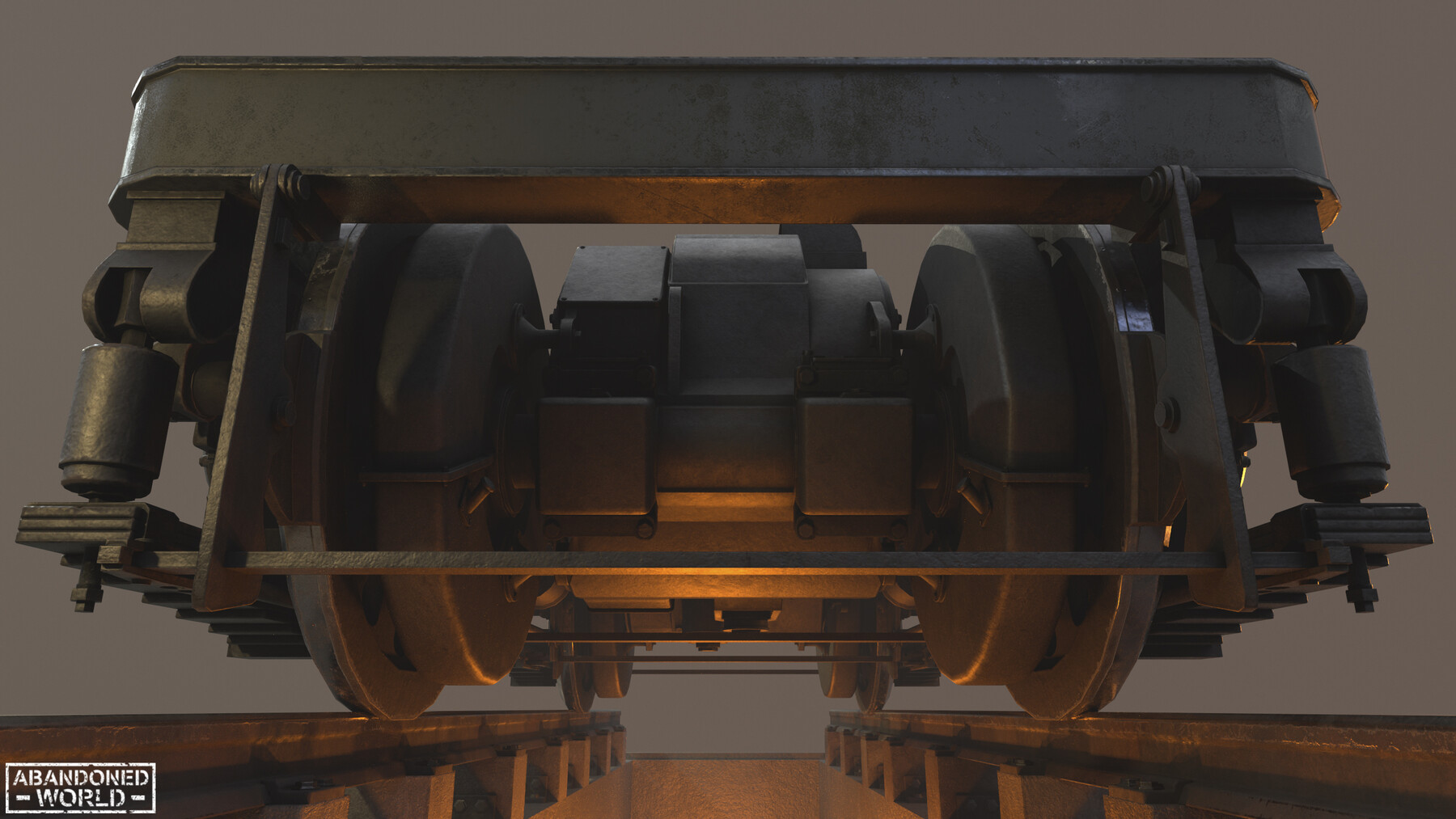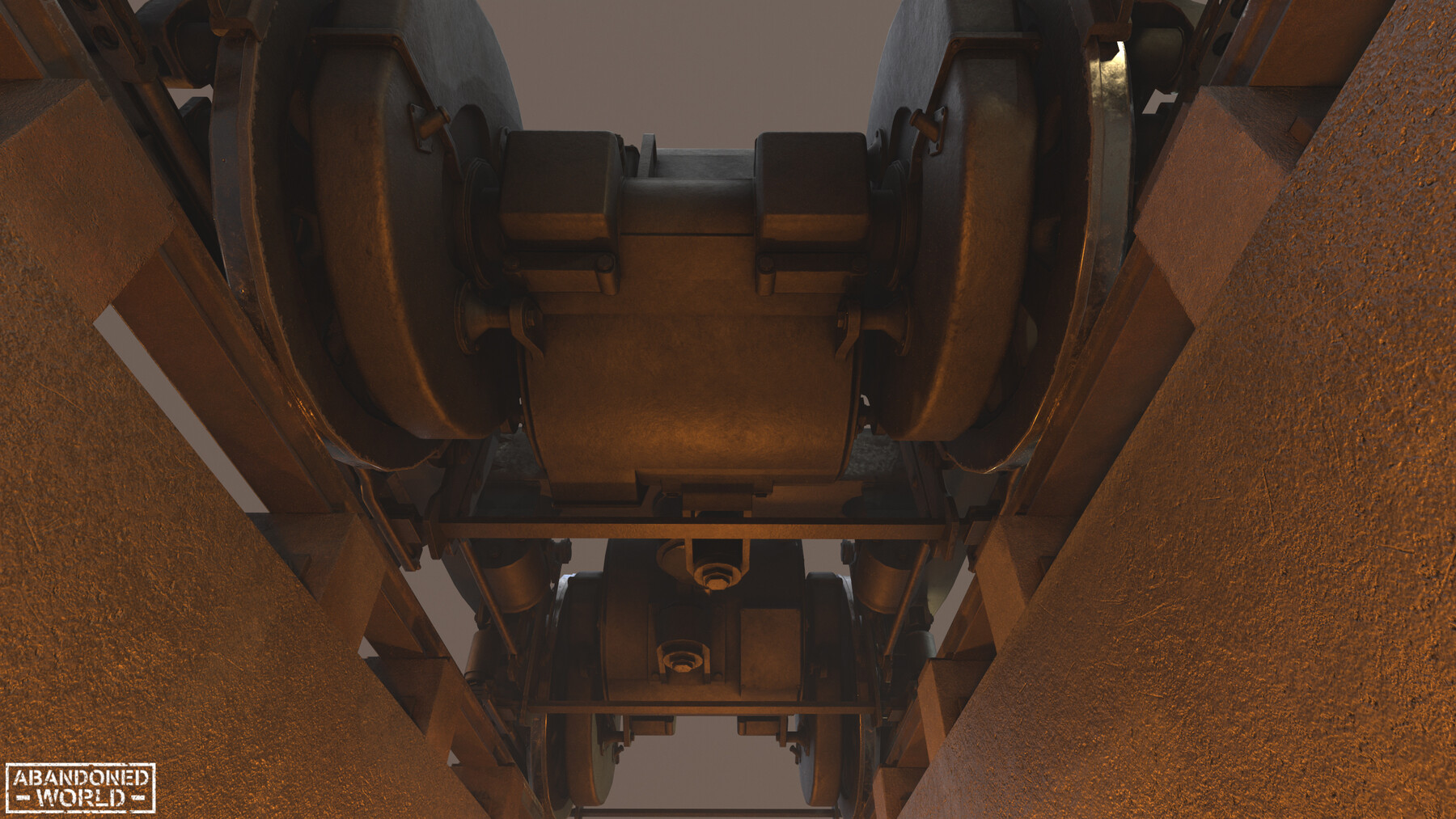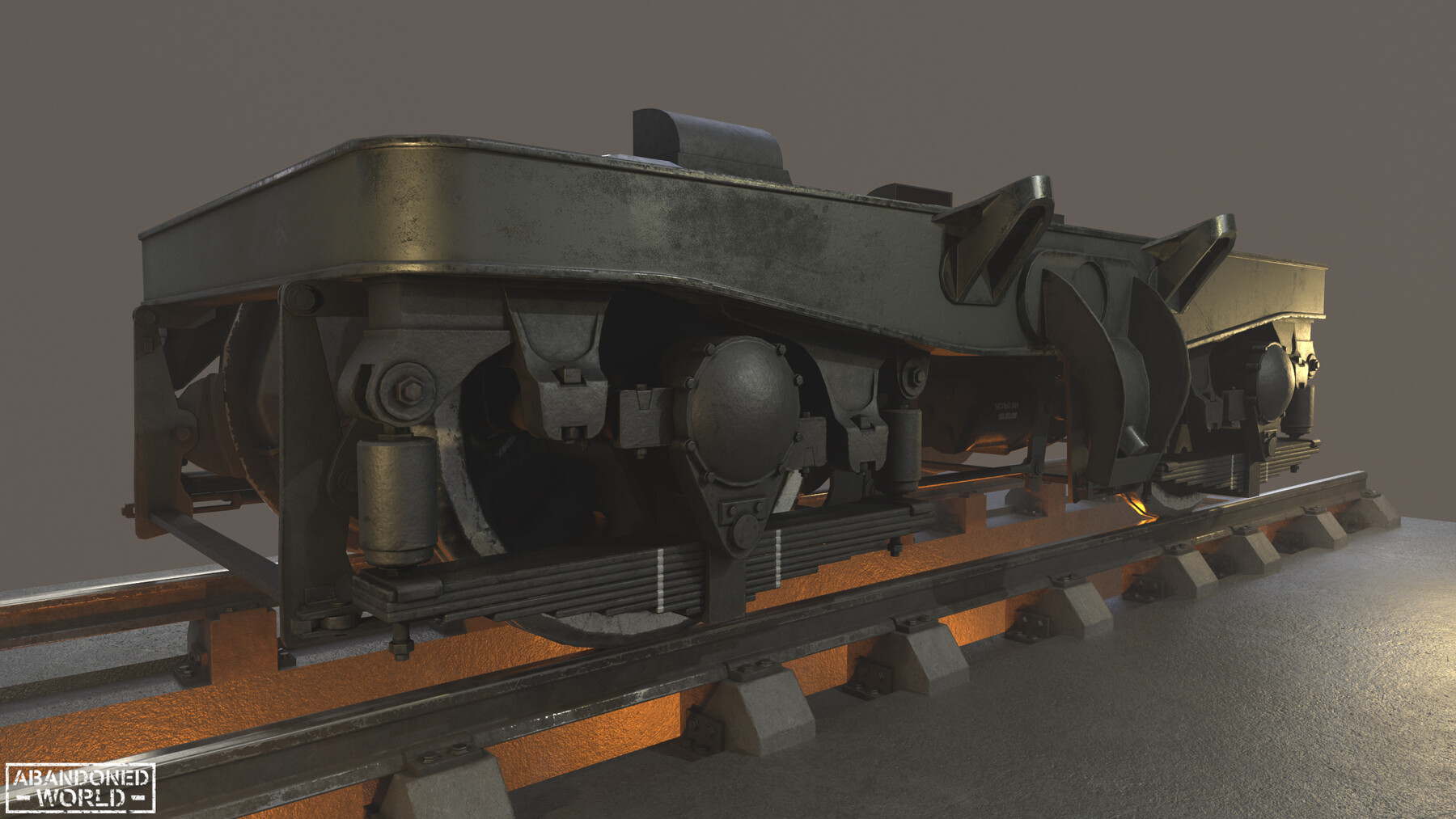 The VL80 - Trolley locomotive made in a low-poly. This model of electric train trolley is designed for use with Soviet VL10 / VL 80 electric trains. You can use the model for an entourage railway environment or something else. Perfect for the Unreal Engine and Unity.
PBR Materials
LowPoly
Optimized the density of the textures
Reasonable poly count
Attention!!!:
In the files you will find only the cart itself and the necessary textures for PBR materials to it, the rails from the scene in the screenshots are not included!
This model is fully included in my product (Soviet Electric Locomotive VL80T - 2021). Buying an electric locomotive completely, you will get a trolley and everything else. If you have already bought a cart, and you need the whole electric locomotive, then you can apply for a discount on an electric locomotive.
What else am I working on: ArtStation Vladimir Seleznev; Instagram abandonedworld_cg
Technical details
Available file formats:
3ds Max 2021 (Native)
3ds Max 2018
FBX
Obj
Mtl
UnityPackage
3D Specification:
1 Meshes
3 Material
15 Textures 4096x4096
Maps: BaseColor, Normal, Roughness, Metallic, Occolusion
Range of Tris:
VL80-Trolley - 97369 tris / 53854 verts
Unity Specification:
4 PBR Materials
15 Textures
Texture Sizes: 15x 4096*4096
Textures Maps: BaseColor, Normal, Metallic, Roughness, Ambient Occlusion
1 Meshes
1 Prefabs